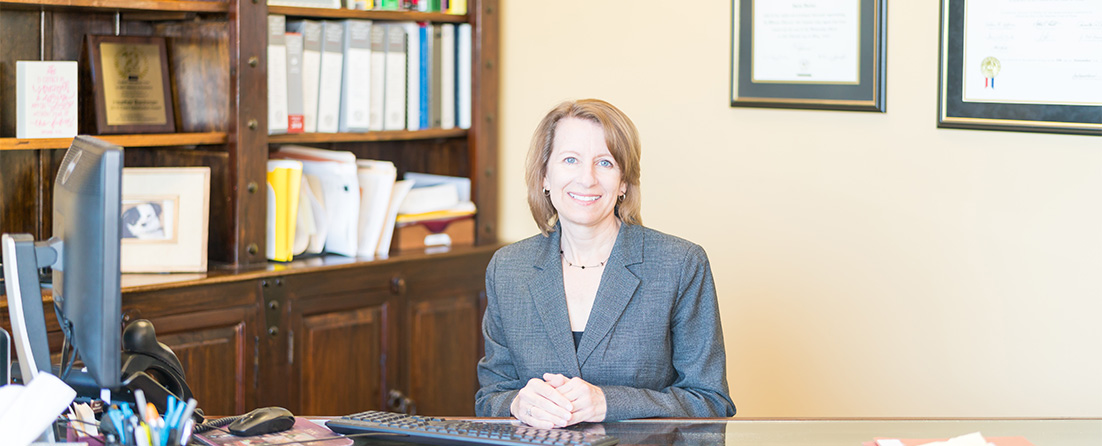 Katy Probate Attorneys Helping You Plan Your Future
For decades, our team at Adams Law Firm has been guiding clients and their families through some of life's most important decisions. Whether you are interested in drafting a will or trust to efficiently transfer your estate to your loved ones or want to be prepared for incapacitation during the later stages of your life, we're here for you. We can walk you through each step and help you make informed decisions. Our team is passionate about helping our clients plan and prepare for the future.
What Makes the Adams Law Firm Unique?
Client-Focused Service. We listen to you and provide personalized service to meet your unique needs.
Decades of Experience. Our team brings decades of experience, and with it, comprehensive knowledge of estate planning laws and strategies. We remain up-to-date on the latest changes to bring you the most complete protection possible.
Legal Excellence. The attorneys at our firm strive to provide the highest levels of legal excellence. We have earned an AV Preeminent® Rating by Martindale-Hubbell® and have been included in the National Trial Lawyers' Top 100, both distinctions reserved only for elite attorneys.
We Focus on Our Clients
We understand that when you are facing life's difficult choices, it can be stressful and overwhelming. Our team understands this and we are dedicated to providing compassionate, effective solutions to protect you in the most complete way possible. We start by getting to know you, your family's dynamics, and your goals. Each estate plan is carefully prepared with you and your family in mind, so you can benefit from peace of mind and greater reassurance.
Contact Us Today
We would value the opportunity to talk about your future and your needs. Whatever your goals, we can help take you there. Serving Harris, Fort Bend, Waller and surrounding counties. Call us at (281) 391-9237.